Your friends are new parents to an adorable feline. They can't help but gush at how cute she is. You can't wait to see their new family addition. But, you don't want to go without the PURRfect gift.
If you are struggling, read on for some gift ideas. We will also share what to consider when shopping for the gift.
The Top 15 Adorable Gift Ideas for New Cat Parents
Factors to Consider When Choosing a Gift Item for New Pet Owners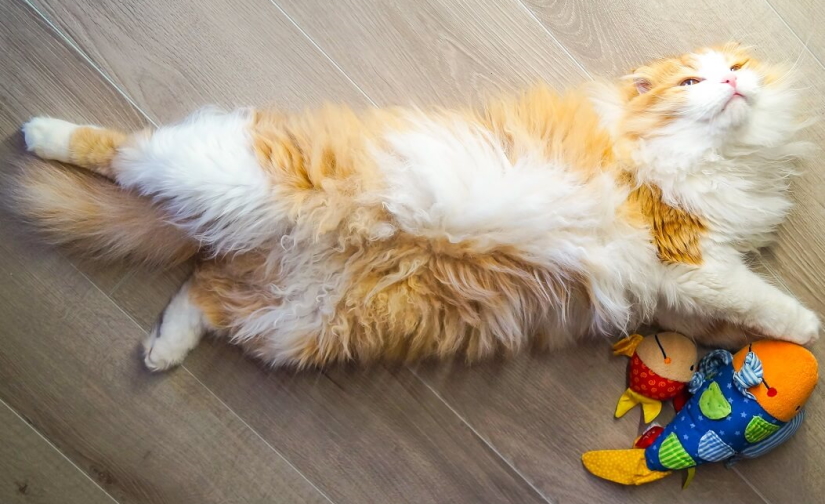 Shopping for new pet owners can be fun. But, the tons of options can get a bit challenging to choose.
Here are some things you can do to make the gift shopping process easier for you.
1. Decide on your budget
Decide how much you want to spend on the cat gift. When you walk into a pet shop, it is easy to pick up many items without realizing how much you will spend.
So, let the budget guide you on what to buy.
2. Do your research
You may have an idea of what you want to get for the new cat parents. But, take the time to shop around and do price comparisons. Fortunately, you have all the resources you need online.
Also, read customer reviews to know that you're getting quality products.
3. Ask the new pet parents what they want
While it is true that gifts should be a surprise, sometimes it is easier to ask what the new parents want. First-time parents are usually guilty of buying a lot of things due to the excitement. There is no point in getting what they already have.
4. Gift cards and subscriptions can work
Gift cards are a perfect solution if you do not have an idea of what to buy. The new parents can see how best to use the card for what they really need.
Some fantastic apps can help new parents take care of their pets. They help with things like reminders for vet visits, deworming, vaccinations, and so much more.
While some are free, others have paid versions that offer more advanced benefits. Your gift could come in the form of a paid-up subscription plan.
Frequently Asked Questions When Shopping For Pet Gifts
1. Do I have to buy a gift for a new cat parent?
No, you do not. But, a new addition to the family is something to celebrate. It is nice to send a gift, either for the feline or new parents.
2. Can I give cat food as a gift?
Like humans, cats can also have allergies to certain foods. It would be difficult to know what kind of food to buy. In such a case, ask before buying specific foods or brands. The other option is to get the parents a paid-up store card to pick what they want.
3. What are some of the best places to buy gifts for cat parents?
You have the option of physical specialty stores. An alternative is to shop online from places like Amazon. The advantage of the latter is convenience. You don't need to leave the comfort of your house to go shopping. All you have to do is identify what you want, place an order, and wait for it to arrive.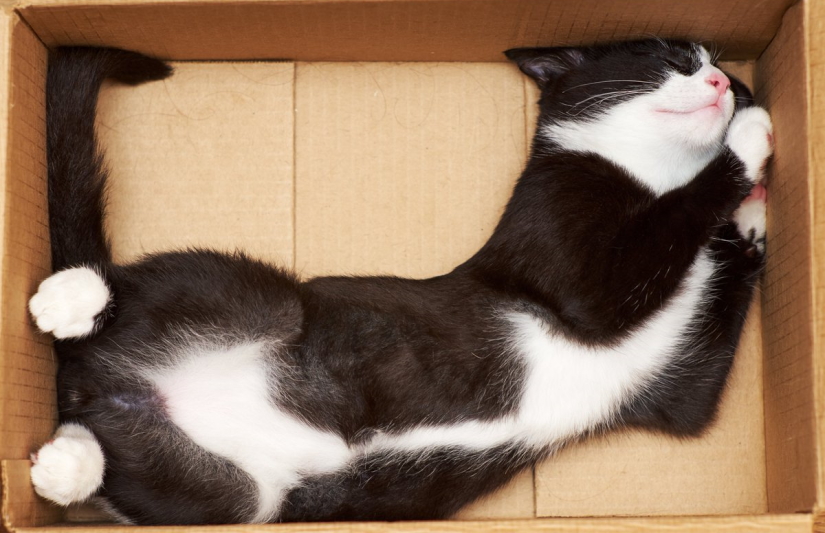 Final Thoughts
Shopping for the perfect gift for new cat parents can be exciting. We have shared some presents you can consider above. The items are functional and will be a big help to the new parents.
A soothing bed, for example, will help reduce anxiety in the new cat. The furry bundle will find it easier to settle into her new surroundings if she has a little place of her own.
Toys and scratching posts help with mental and physical development. And of course, do not forget to congratulate the new parents as well. Happy shopping.